2021
Elantra
MSRP from $19,624.00 *
Lease $123 /Bi-weekly
60 Month Term
3.49% Interest Rate
Finance $114 /Bi-weekly
96 Month Term
4.79% Interest Rate
2021
Elantra HEV
MSRP from $26,424.00 *
Lease
Please call for payment details
Finance
Please call for payment details
2021
Sonata
MSRP from $28,974.00 *
Lease $170 /Bi-weekly
60 Month Term
3.99% Interest Rate
Finance $168 /Bi-weekly
96 Month Term
4.79% Interest Rate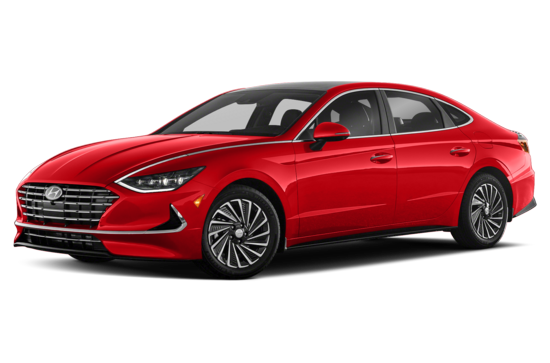 2021
Sonata Hybrid
MSRP from $42,024.00 *
Lease $261 /Bi-weekly
60 Month Term
3.99% Interest Rate
Finance $244 /Bi-weekly
96 Month Term
4.79% Interest Rate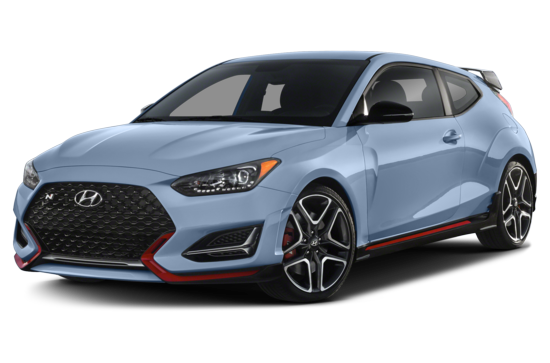 2021
Veloster N
MSRP from $39,524.00 *
Lease $243 /Bi-weekly
60 Month Term
3.49% Interest Rate
Finance $229 /Bi-weekly
96 Month Term
4.79% Interest Rate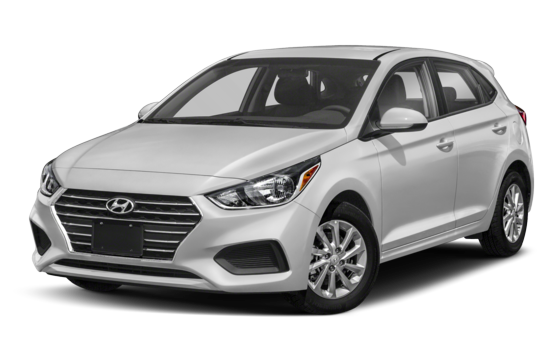 2020
Accent
MSRP from $16,574.00 *
Lease
Please call for payment details
Finance
Please call for payment details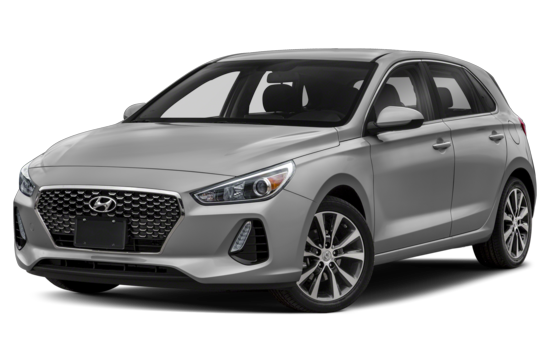 2020
Elantra GT
MSRP from $22,474.00 *
Lease
Please call for payment details
Finance
Please call for payment details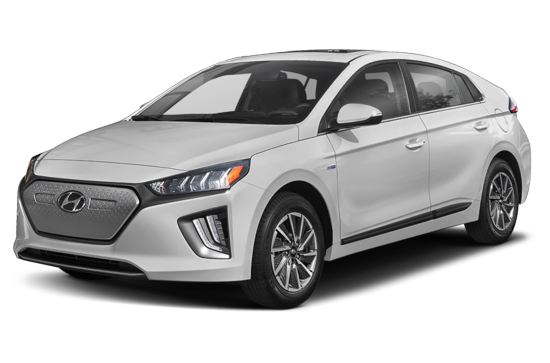 2020
Ioniq EV
MSRP from $43,224.00 *
Lease $304 /Bi-weekly
60 Month Term
4.99% Interest Rate
Finance $232 /Bi-weekly
96 Month Term
2.79% Interest Rate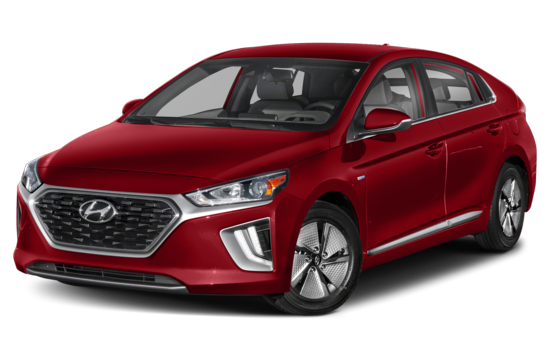 2020
Ioniq Hybrid
MSRP from $27,124.00 *
Lease $173 /Bi-weekly
60 Month Term
4.99% Interest Rate
Finance $141 /Bi-weekly
96 Month Term
1.99% Interest Rate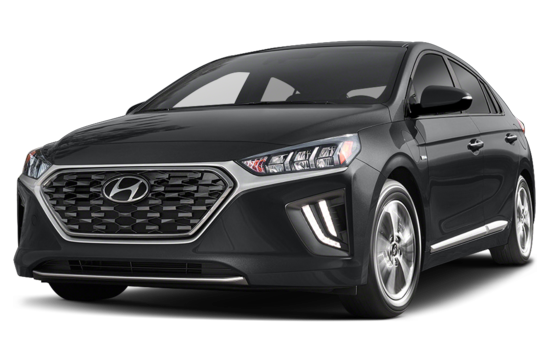 2020
Ioniq Plug-In Hybrid
MSRP from $35,474.00 *
Lease $232 /Bi-weekly
60 Month Term
4.99% Interest Rate
Finance $190 /Bi-weekly
96 Month Term
2.79% Interest Rate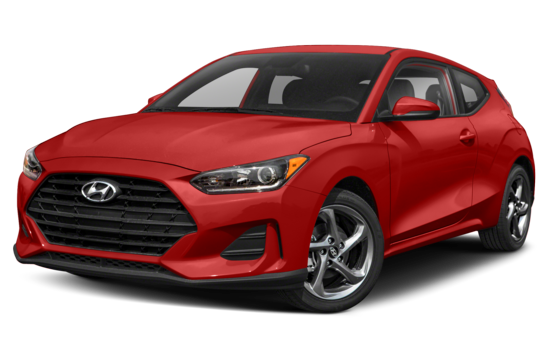 2020
Veloster
MSRP from $24,174.00 *
Lease
Please call for payment details
Finance
Please call for payment details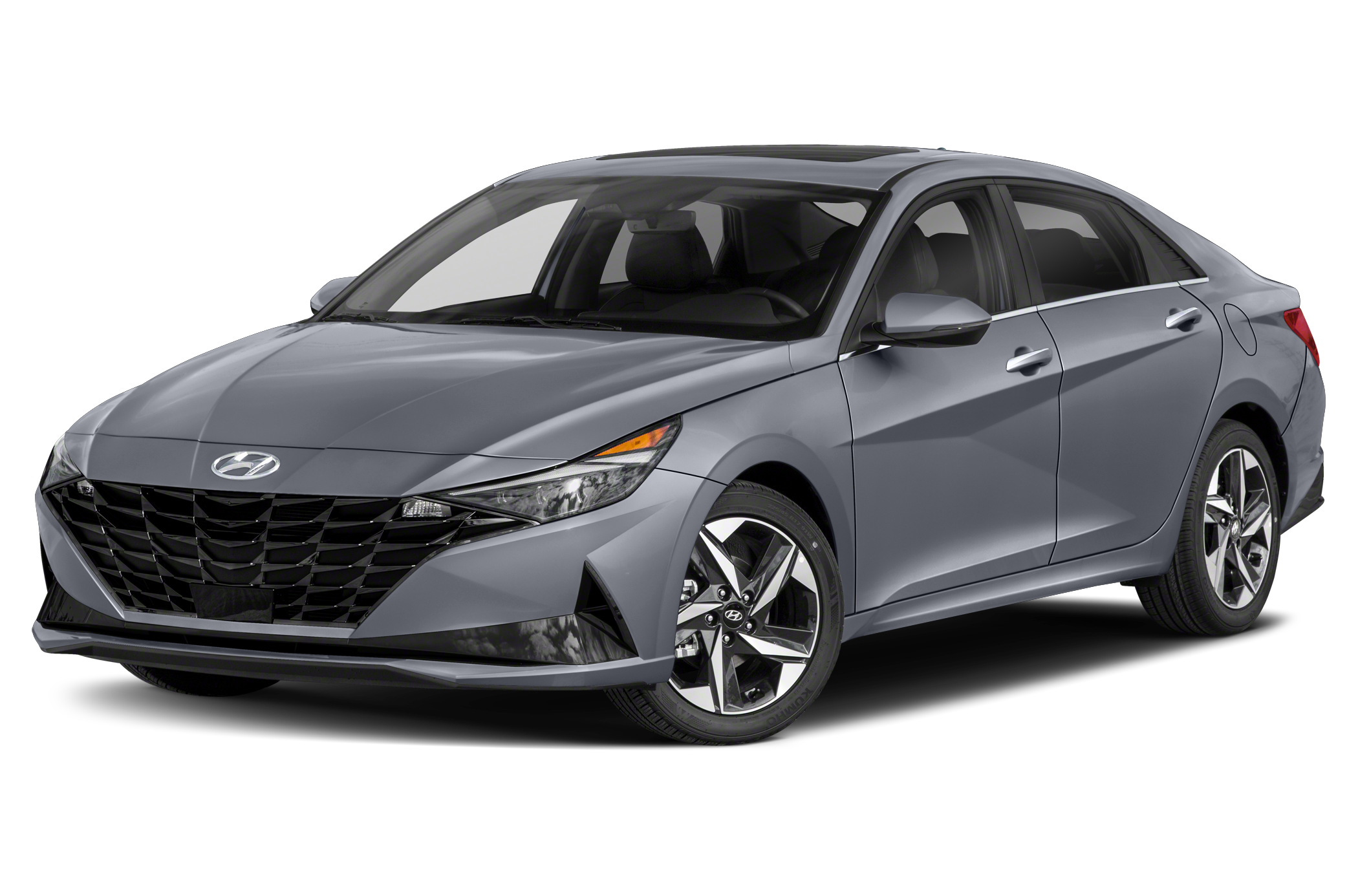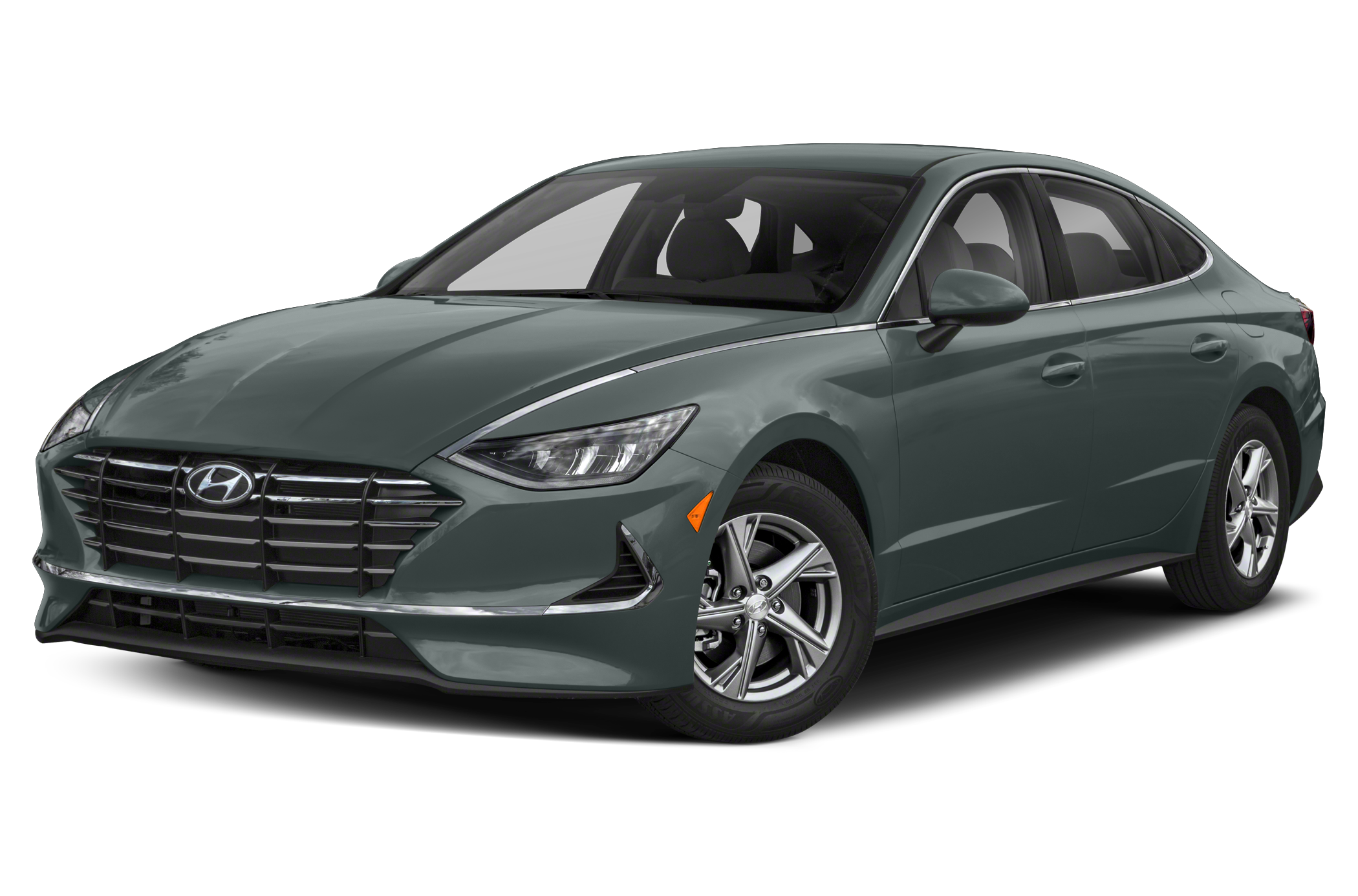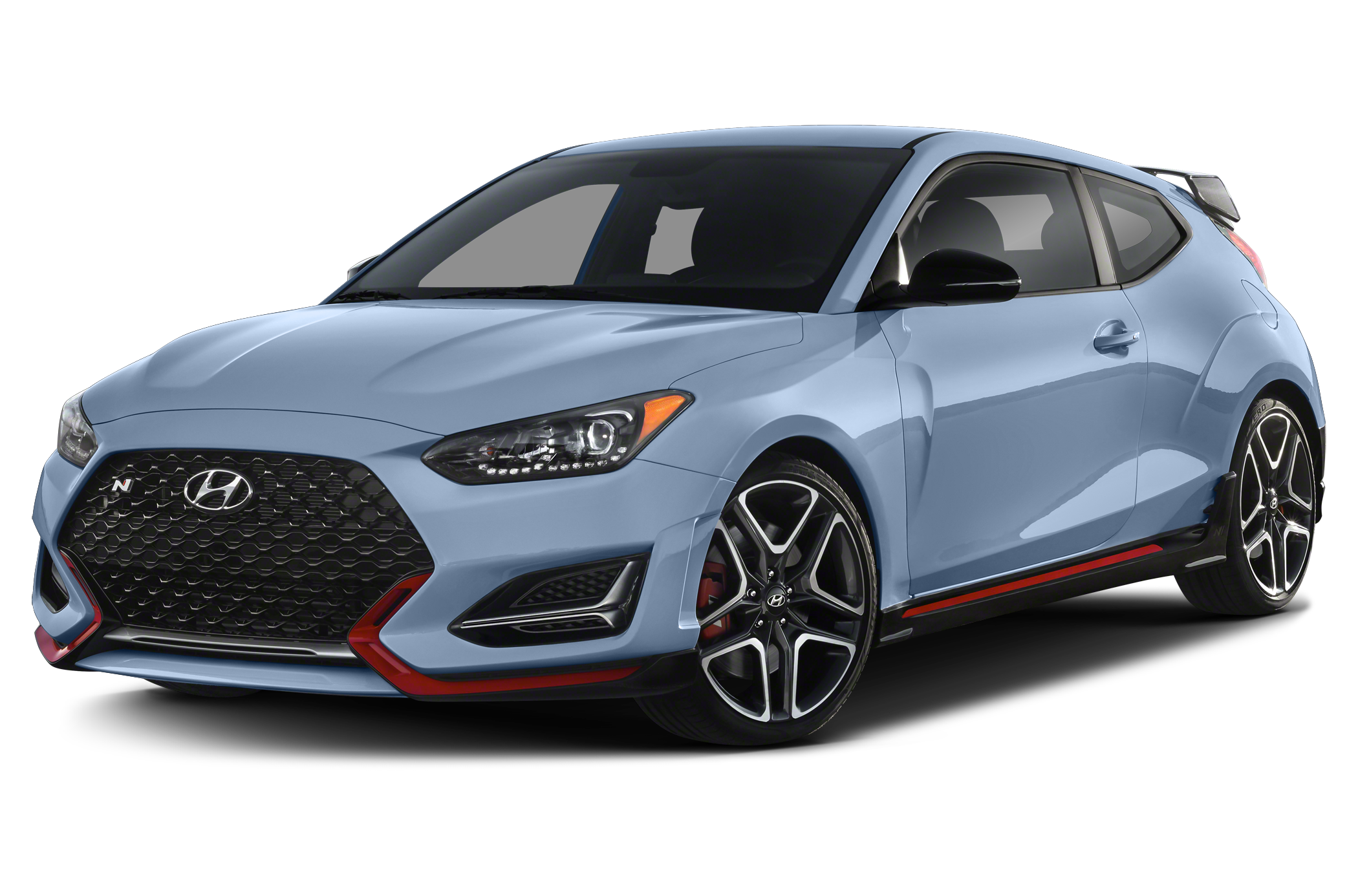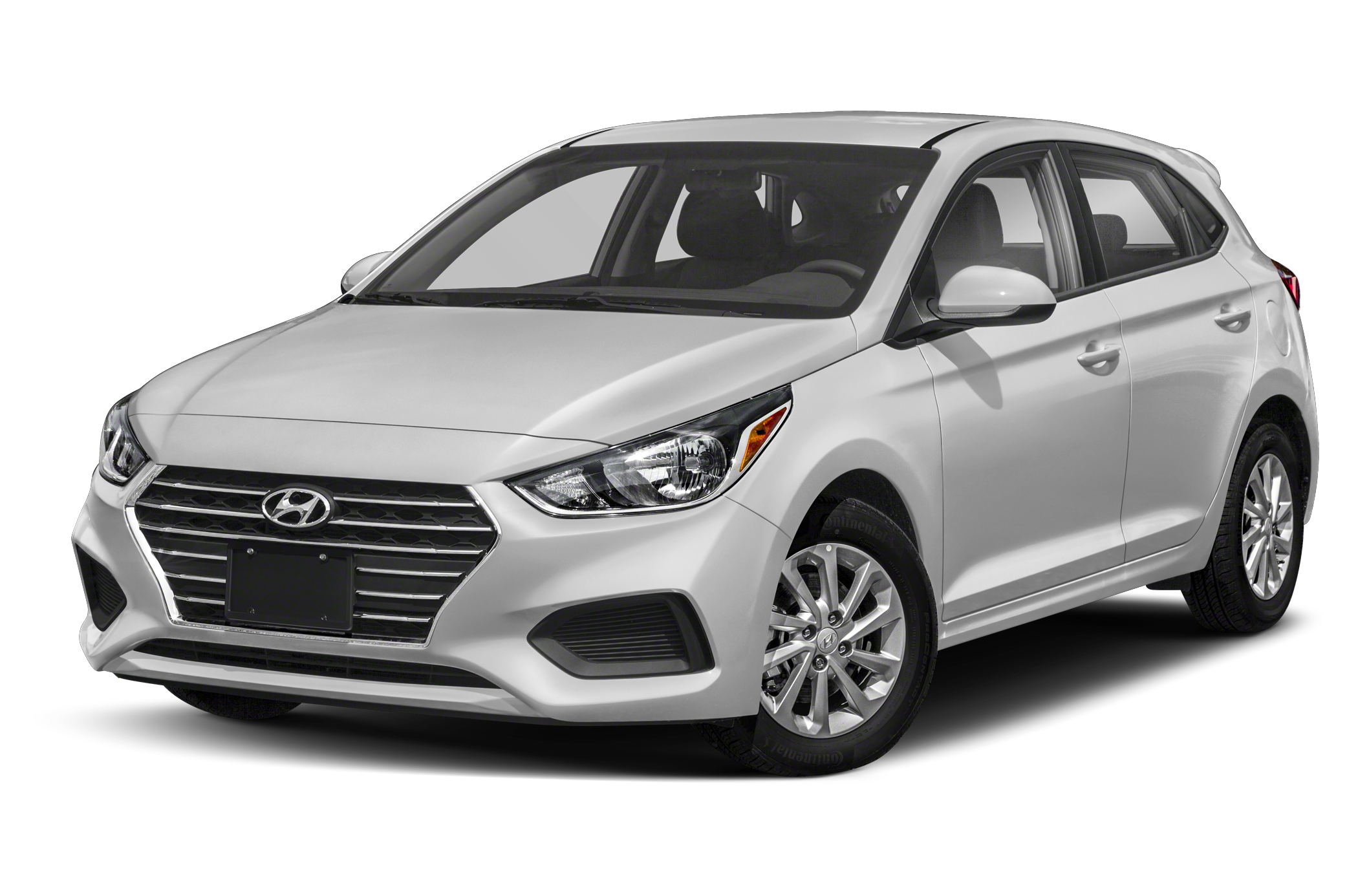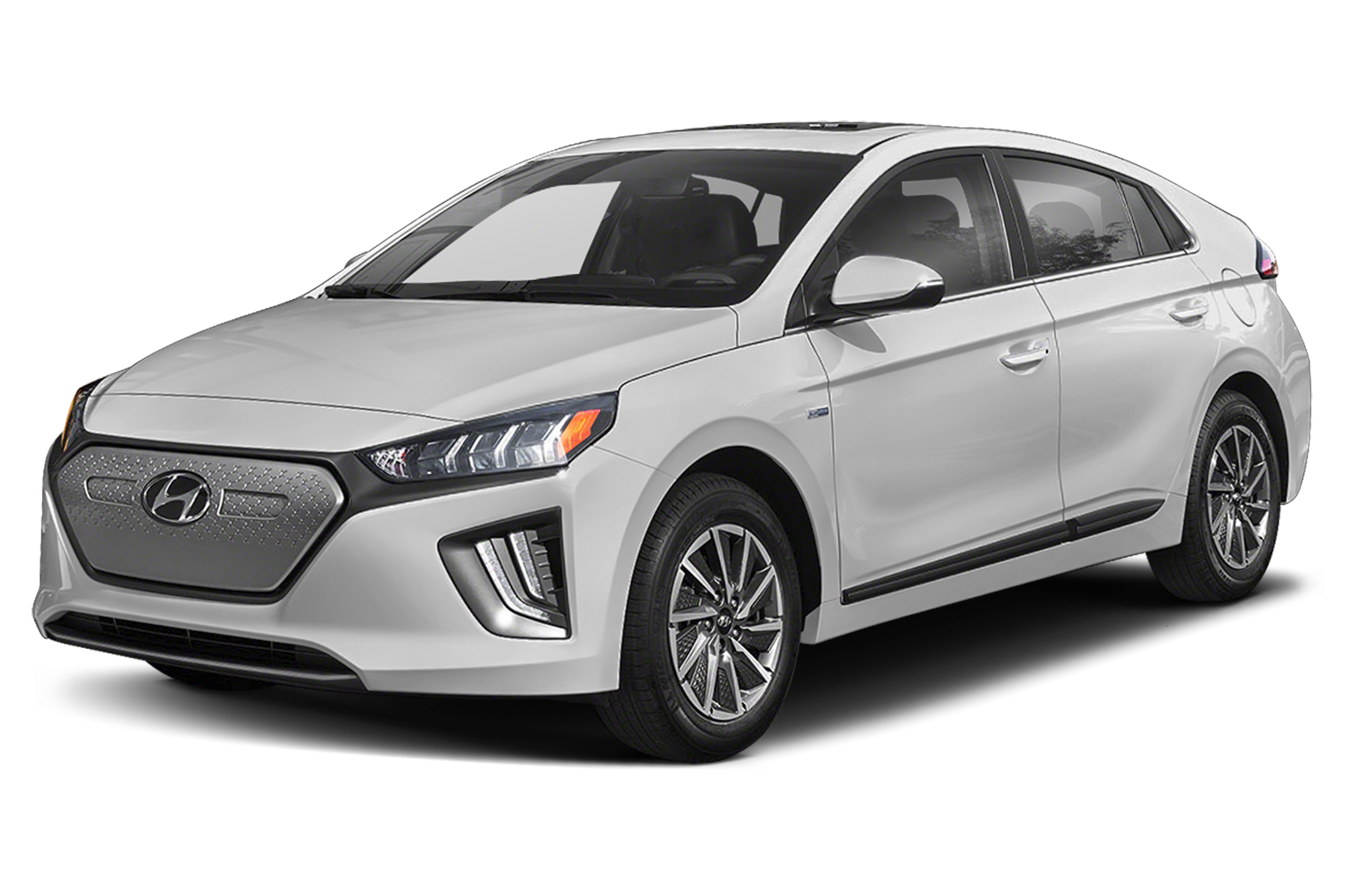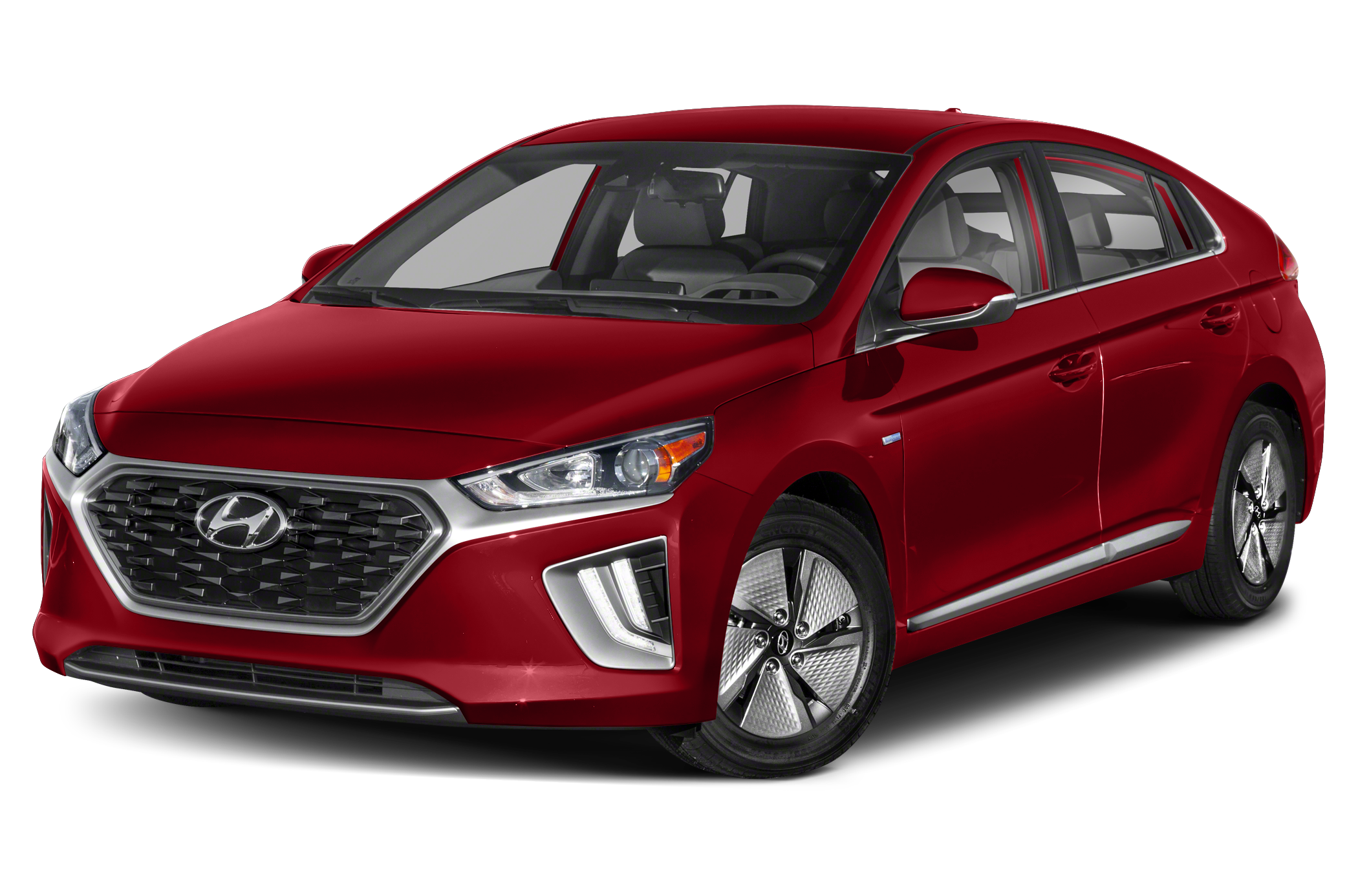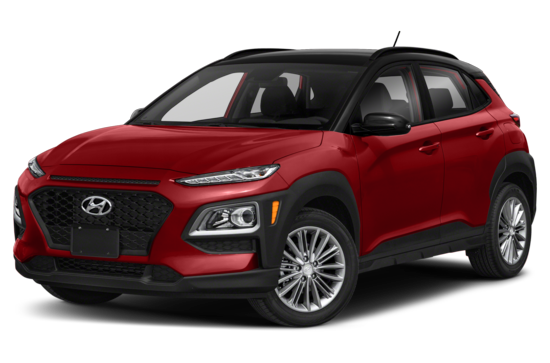 2021
Kona
MSRP from $23,124.00 *
Lease $130 /Bi-weekly
60 Month Term
4.29% Interest Rate
Finance $130 /Bi-weekly
96 Month Term
3.99% Interest Rate
2021
Kona EV
MSRP from $46,824.00 *
Lease $345 /Bi-weekly
60 Month Term
4.99% Interest Rate
Finance $271 /Bi-weekly
96 Month Term
4.79% Interest Rate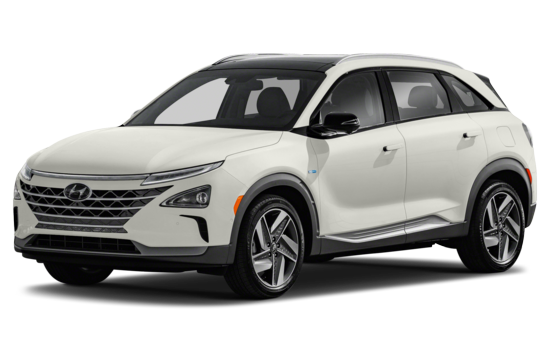 2021
NEXO
MSRP from $72,925.00 *
Lease
Please call for payment details
Finance
Please call for payment details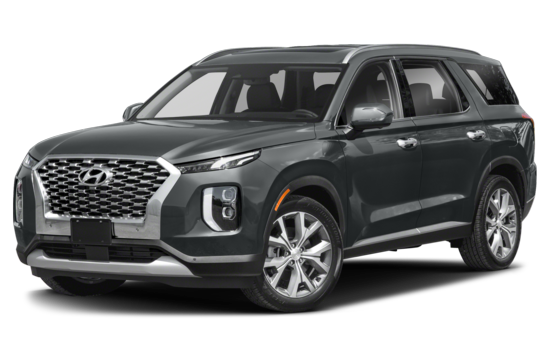 2021
Palisade
MSRP from $41,124.00 *
Lease $253 /Bi-weekly
60 Month Term
4.49% Interest Rate
Finance $238 /Bi-weekly
96 Month Term
4.79% Interest Rate
2021
Santa Fe
MSRP from $33,324.00 *
Lease $204 /Bi-weekly
60 Month Term
3.99% Interest Rate
Finance $193 /Bi-weekly
96 Month Term
4.79% Interest Rate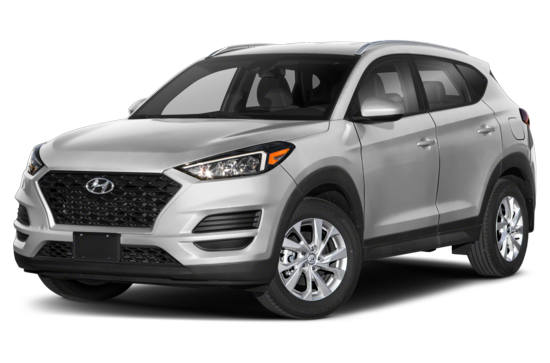 2021
Tucson
MSRP from $27,924.00 *
Lease $157 /Bi-weekly
60 Month Term
2.99% Interest Rate
Finance $151 /Bi-weekly
96 Month Term
2.99% Interest Rate
2021
Venue
MSRP from $19,424.00 *
Lease $116 /Bi-weekly
60 Month Term
4.49% Interest Rate
Finance $113 /Bi-weekly
96 Month Term
4.79% Interest Rate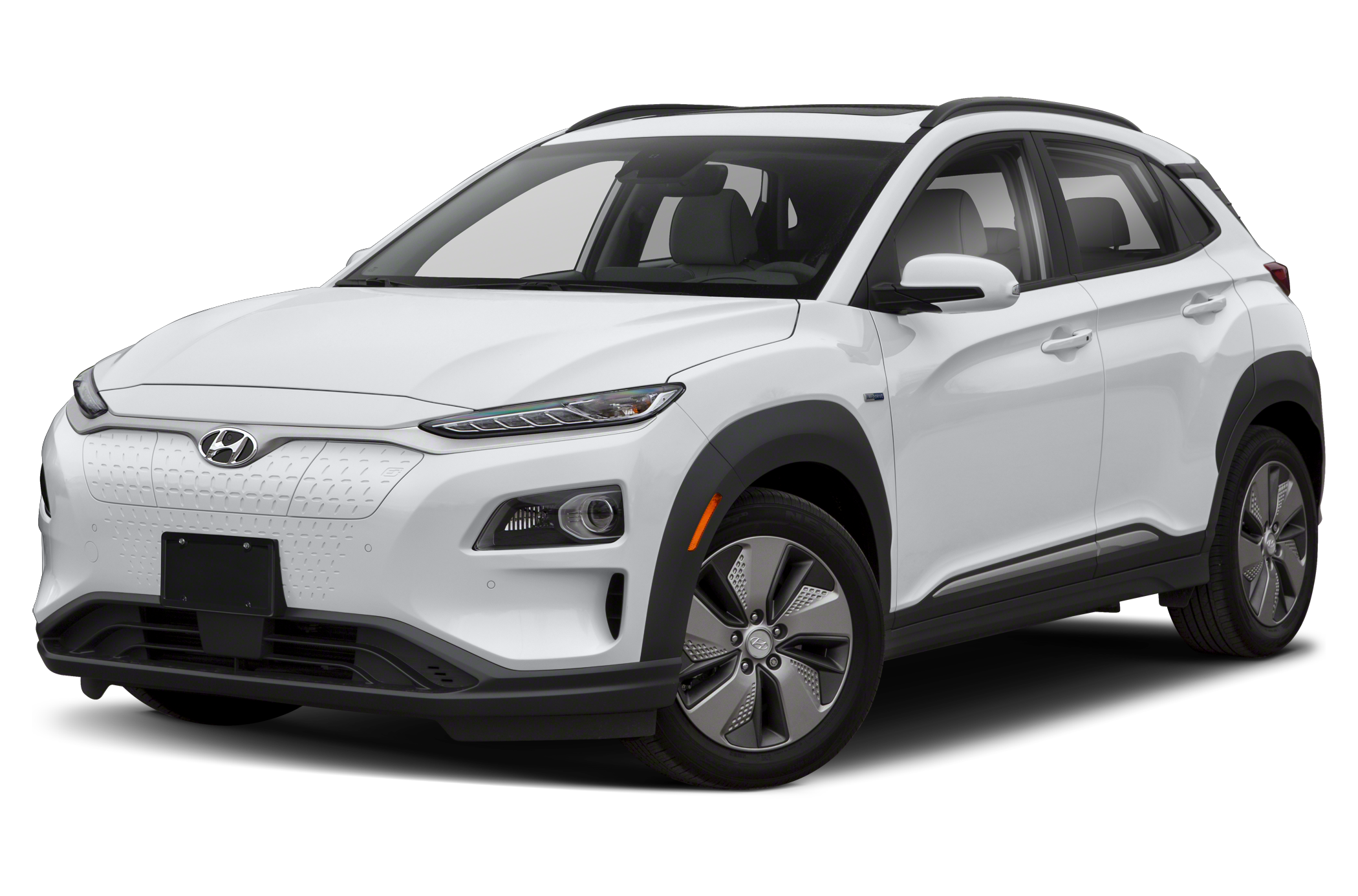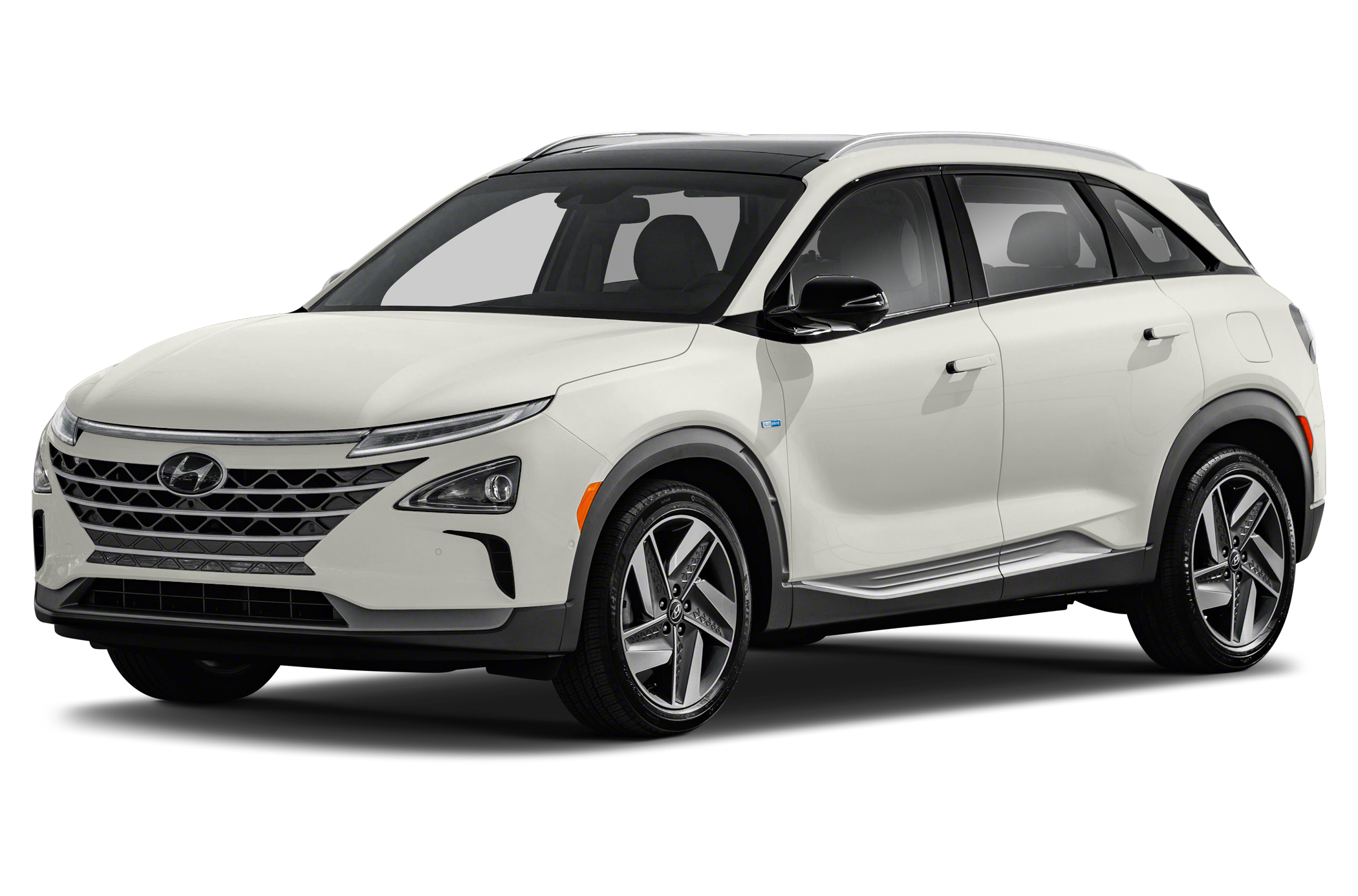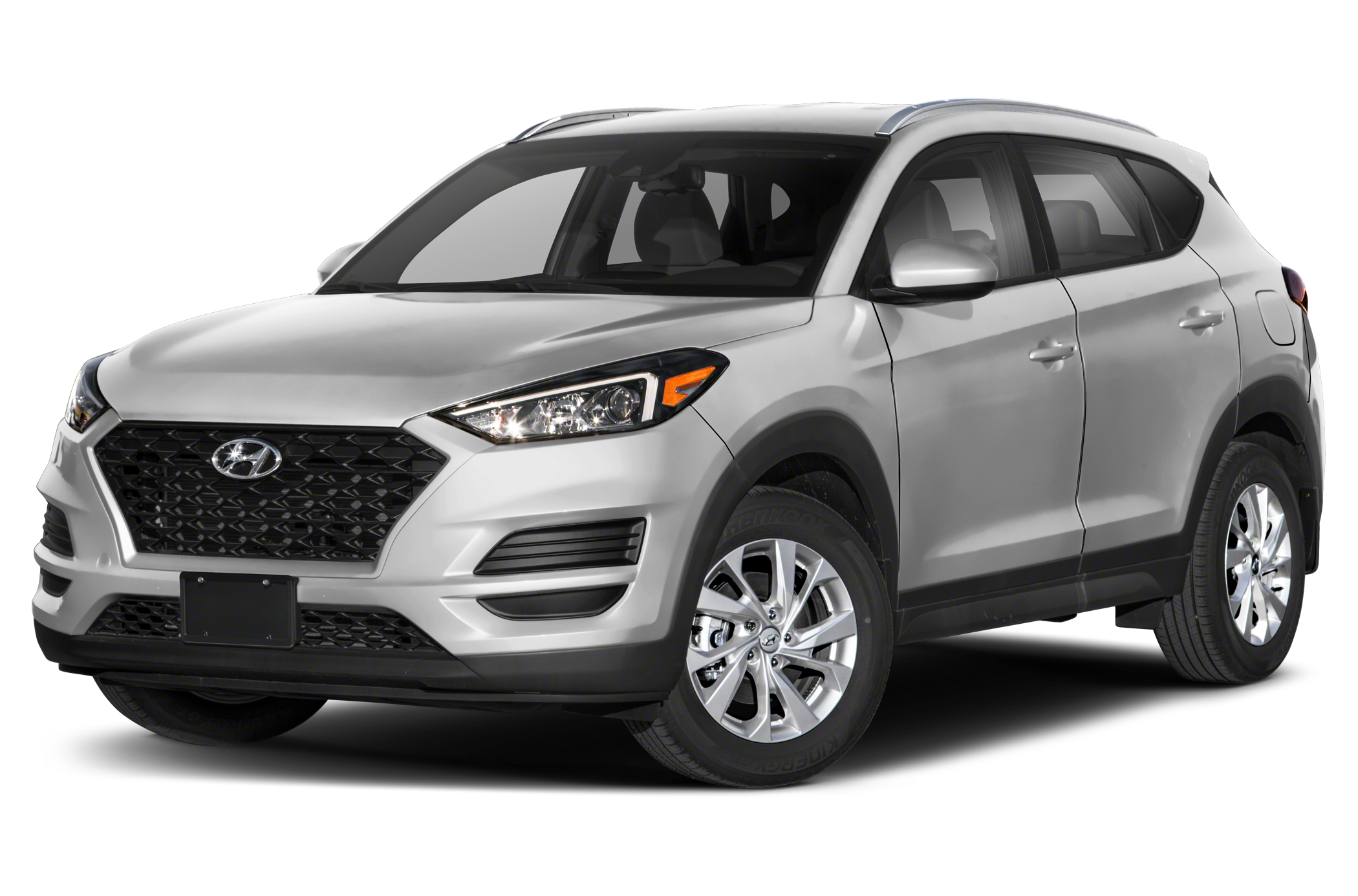 Disclaimer: Finance and Lease offers on approved credit. Regional offers, lease and finance conditions apply. See your local Hyundai dealer for more information. Use of any calculation and/or tools on ed3.com does not constitute an offer of direct financing or any particular lease, finance, purchase option or transaction. Calculation and tools are intended for illustrative purposes only. Rates and requirements may vary depending on credit worthiness. Every effort is made to ensure the accuracy of the content on the pages on ed3.com. In the event of a discrepancy, error or omission, vehicle prices, offers and features as established by Hyundai Auto Canada and participating Hyundai dealers in Canada, will prevail.
Welcome to
Fredericton Hyundai
Expect The Best at Fredericton Hyundai! Where Fredericton, Oromocto, New Maryland, Woodstock, Minto, Chipman, Harvey, Stanley, Doaktown, Nackawic, Hartland, Florenceville, Grand Falls, Edmundston, Saint John, Moncton, St. Andrews, St. George and St. Stephen, New Brunswick; as well as the other Maritime provinces are proudly served. We are located at 1165 Hanwell Road in Fredericton, NB.
If you are looking for great deals on new Hyundai vehicles and all makes and models of used cars, vans, trucks and SUV's - we are the dealership for you!
Testimonials
We are committed to making you a long-lasting customer and friend.
Great experience. Brought my first vehicle in Canada, a 2018 new Tucson. Troy and the Fredericton Hyundai team were great. Hoping to keep this relationship going as the first experience.

Staff was very friendly and easy to talk to. Despite always being there in the late evening I never felt like I was being rushed. By far the best experience I've had dealing with a dealership.

I walked in and there they are, they aim to please, so nice, made me feel great!! Buying a car can be a little nerve wracking, but they made sure I understood everything and it was all good. Thanks again Fredericton Hyundai!!!

A great dealership. They took the time to get the car and financing plan that fit our needs. We never felt pressured or rushed. We love the car and the service. Thanks Peter and Jason!